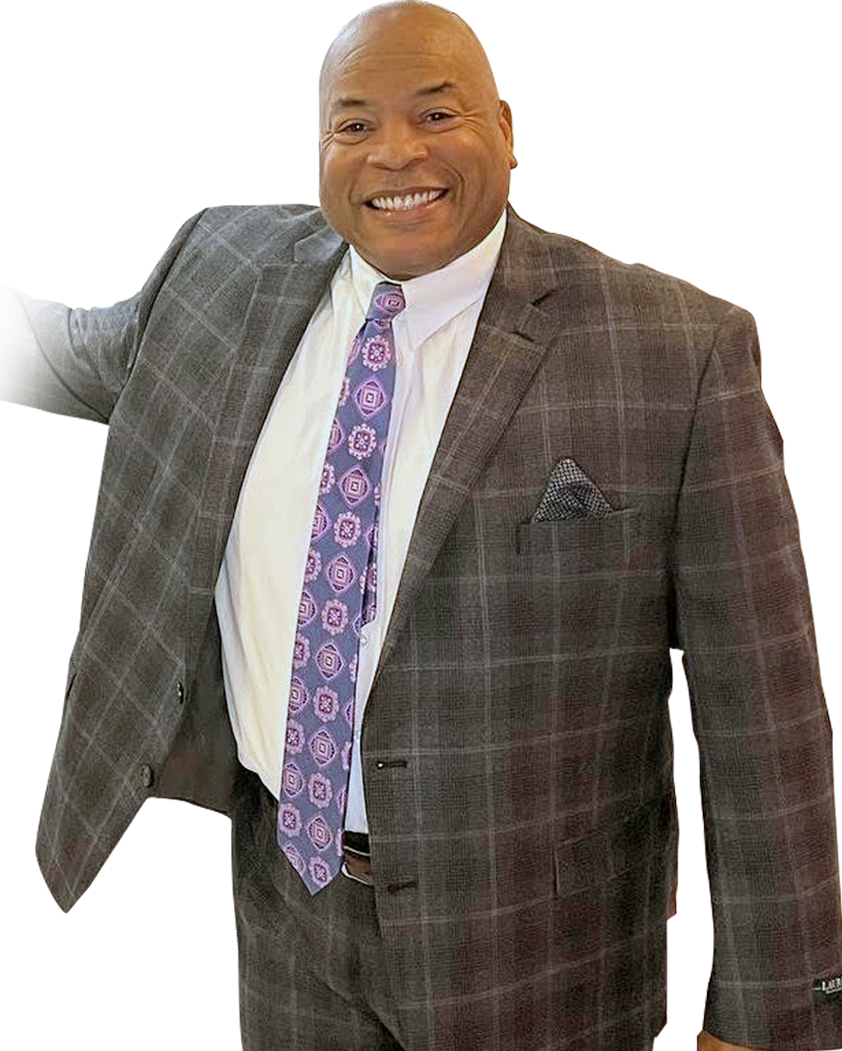 After An Accident & Injury
You Just Want
your life back
We're Ready To Help You!
12345
The Paris Firm is outstanding. The staff has been responsive and always professional. Attorney Eric Paris has shown…

12345
I strongly recommend The Paris Firm to get you the best judgment the first time. Eric and his team worked hard for me…

12345
My experiences with Eric D. Paris & Associates were GREAT!!!! I have used their services a couple of times with…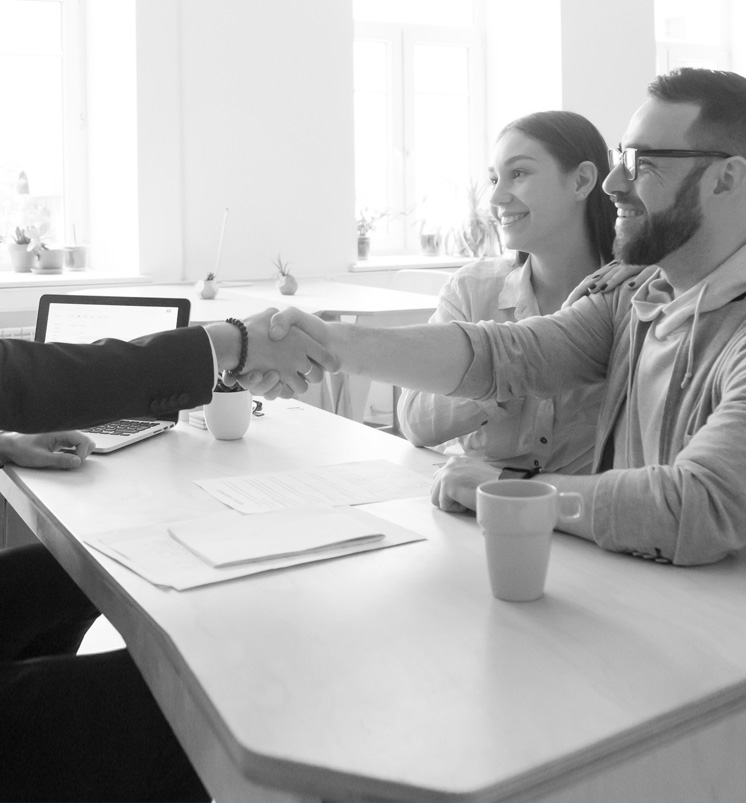 Personal Injury Attorneys In Southern CA Representing Injured People in Los Angeles, San Bernardino, Orange, and Riverside Counties

Mr Paris is by far the best Personal Injury Attorney in the Inland Empire. I refer all of my friends or clients to his firm when issues arrive. Mr Paris gets right on it from the start! Great follow up! Excellent Results!!
Welcome to The Paris Firm. For more than 28 years, we have been representing victims of wrongdoing by others that has caused personal injuries. We are trial lawyers working hard for you to hold wrongdoers accountable for the harm they cause. We are committed to representing you to the full extent of California law to recover the maximum financial compensation you deserve.
A devastating personal injury or the loss of a loved one can change your life in an instant. Our experienced personal injury attorneys are here for you in your time of need. The decision to hire an attorney is an important one. With so much at stake, choosing the right personal injury lawyer who has the experience and a track record of success handling cases like yours can have a tremendous impact on your life. Contact our law offices in order to discuss your case, or fill out our contact form and give us an overview.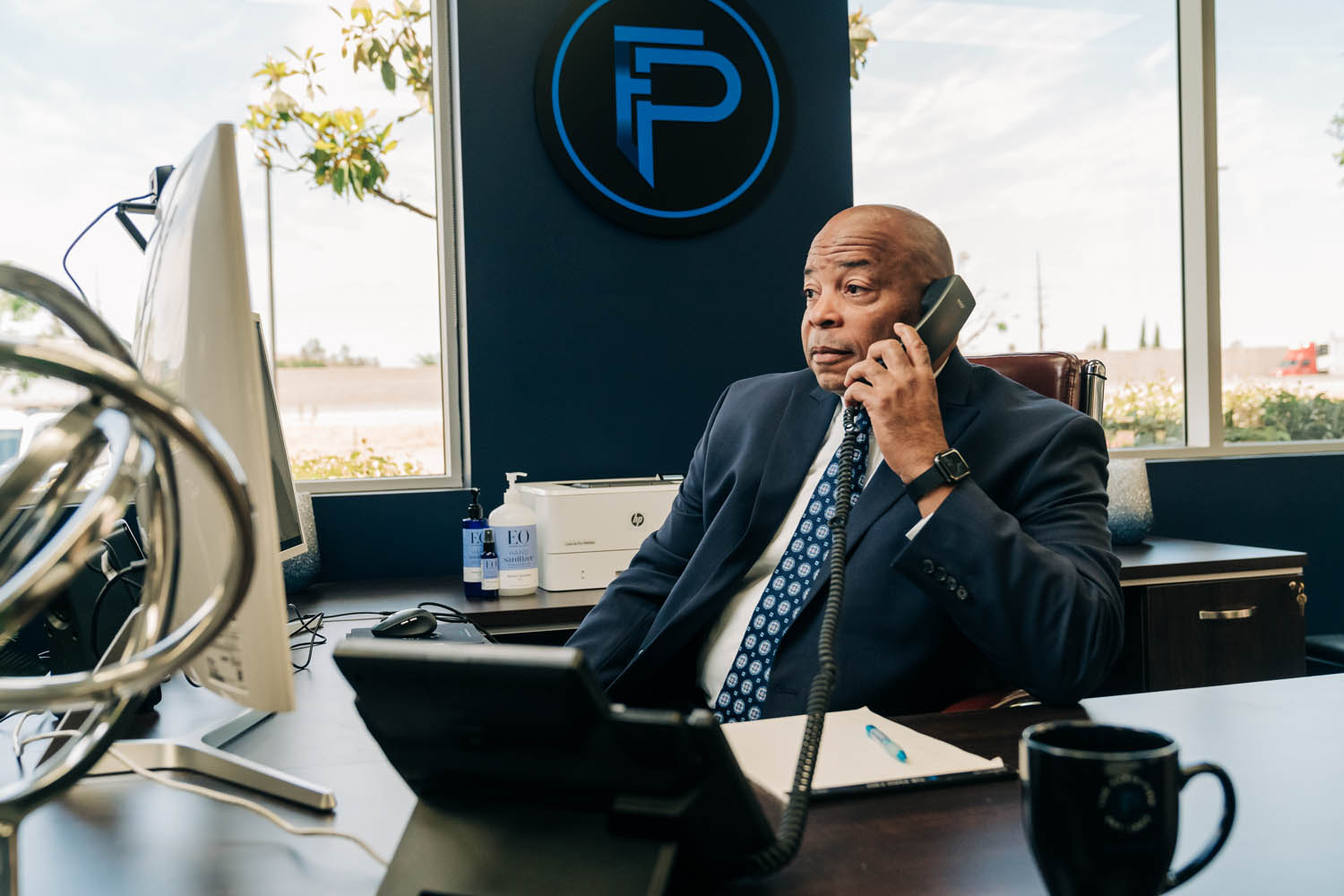 What Determines a Personal Injury In California?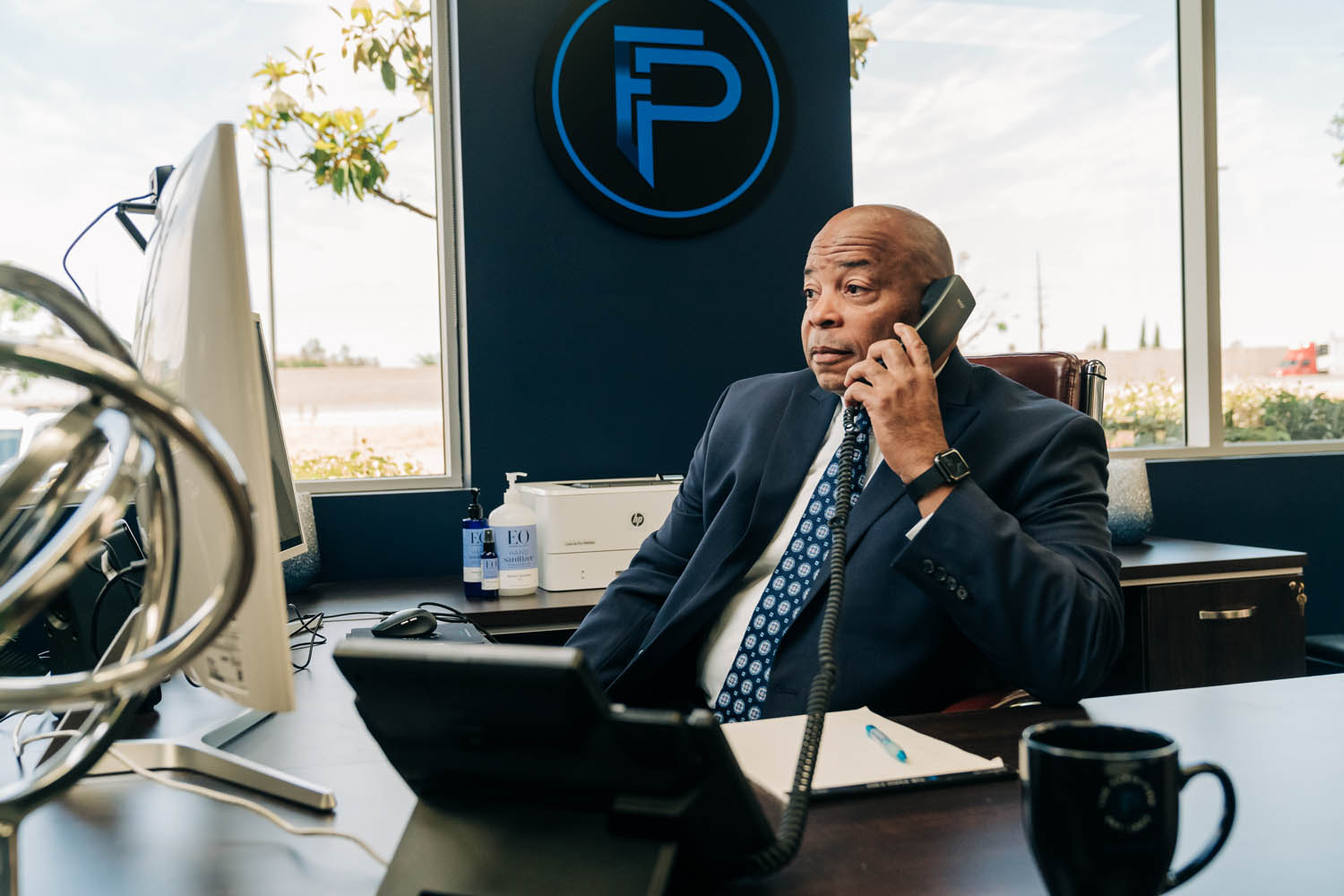 The personal injury laws of California stipulate that a personal injury claim may be filed when an individual suffers harm or a loss that stems from a physical, psychological, or emotional injury. California law also states that any individual may be held liable for deliberately or negligently causing harm to another person.
It is important to remember that in California personal injury cases, the state follows what is known as a comparative fault system. If the plaintiff was responsible for causing a portion of their injury to occur, then their eventual damages will be reduced by the percentage of their fault.
Due to the complexities of personal injury cases, if you have suffered an injury, it is in your best interest to hire a knowledgeable injury attorney to assist you with your case. There are strict time limits as to how long you have to file a claim.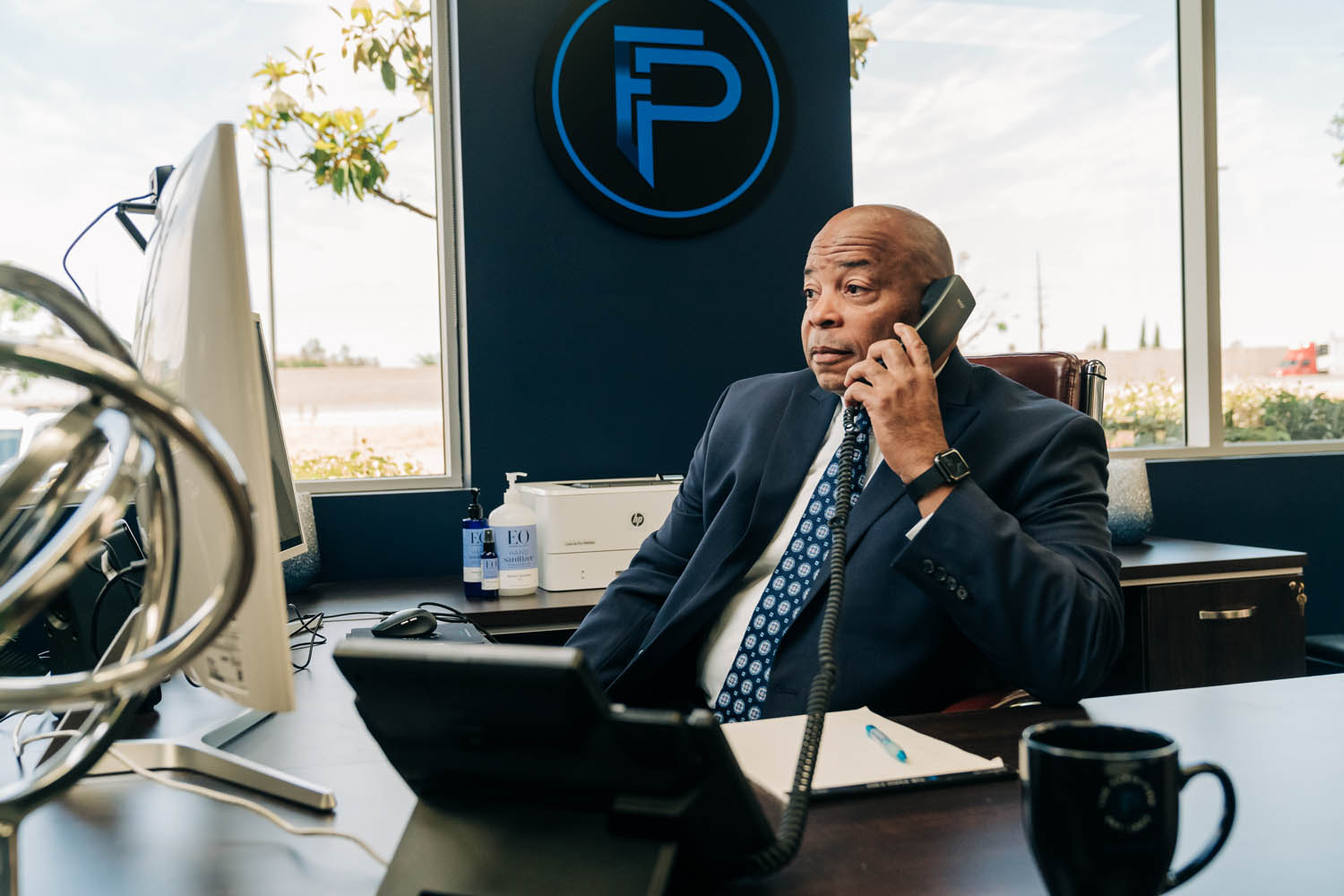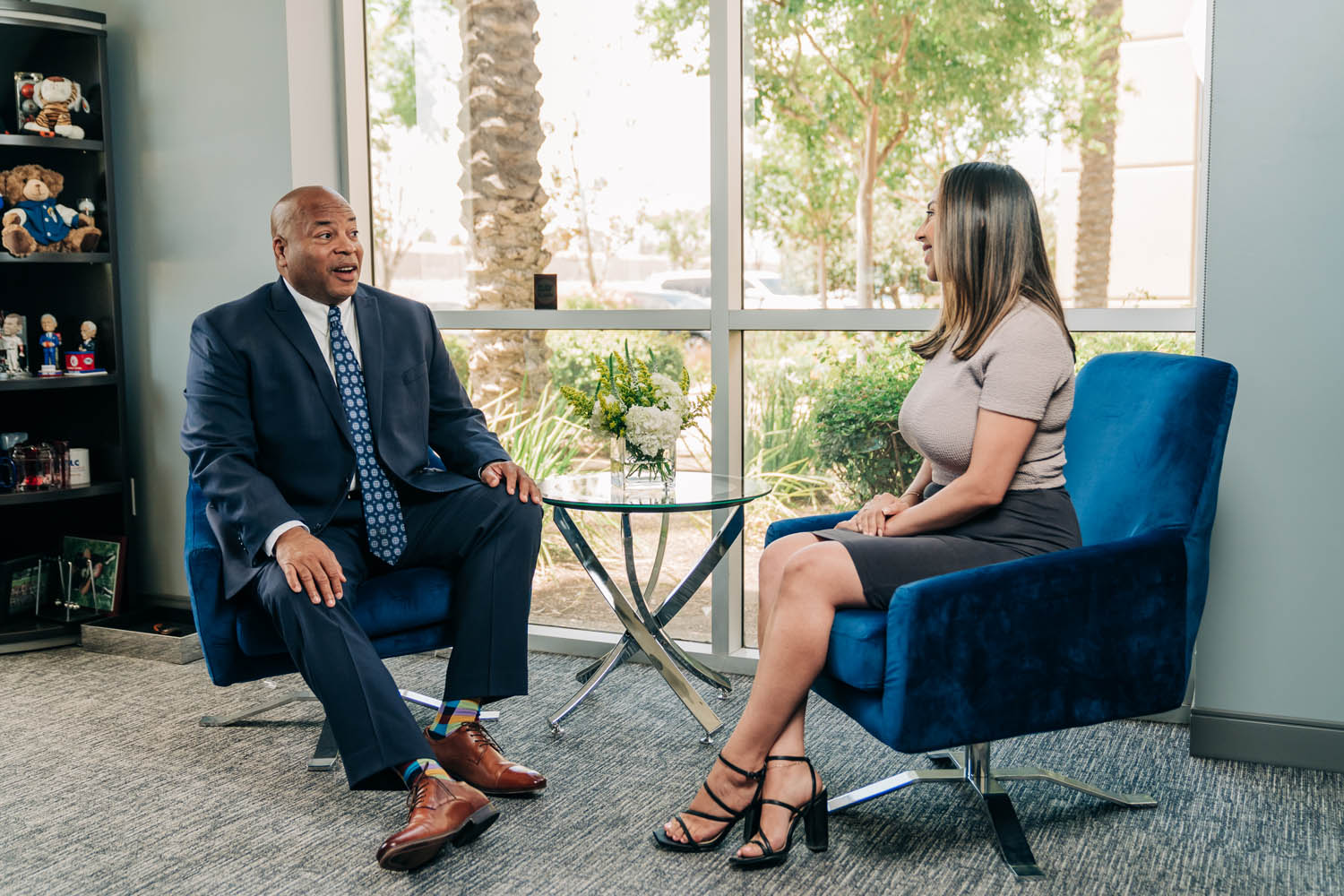 How Can a Personal Injury Attorney Help Me?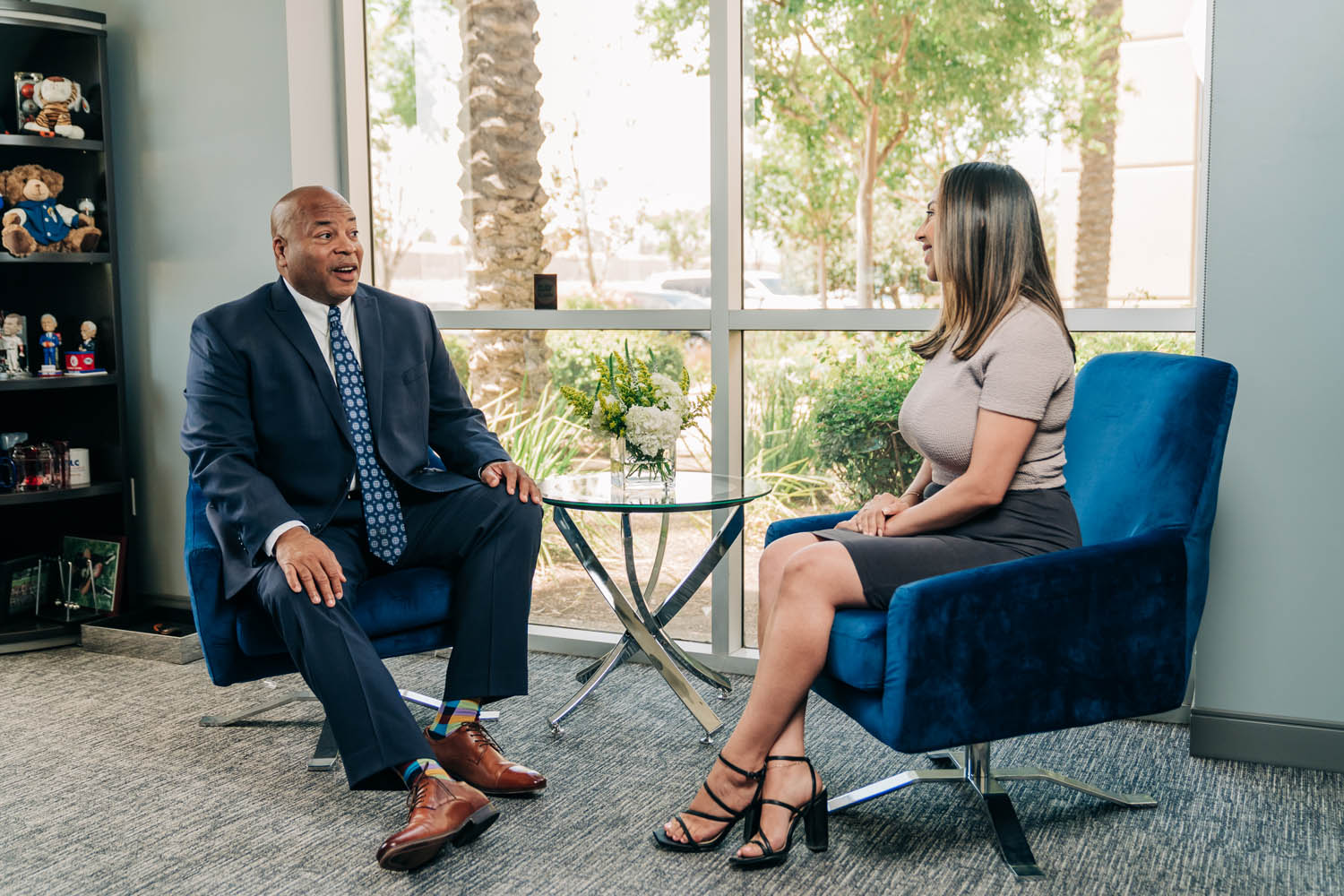 After you have been injured, you most likely are feeling stressed and overwhelmed. Experienced personal injury attorneys can assist you in many areas related to your case so that you have time to heal and recover from your injuries.
Our personal injury law firm can gather evidence such as police reports, hospital records, and witness statements. We also can fully prepare your case so that you can receive the best possible result for your personal injury claim.
The Paris Law Firm has extensive experience in negotiating with insurance adjusters and their companies. The insurance company is not on your side. They all too frequently attempt to undervalue or deny personal injury claims. Our personal injury attorneys are not afraid to stand up to insurance companies in order to fight for the compensation you deserve.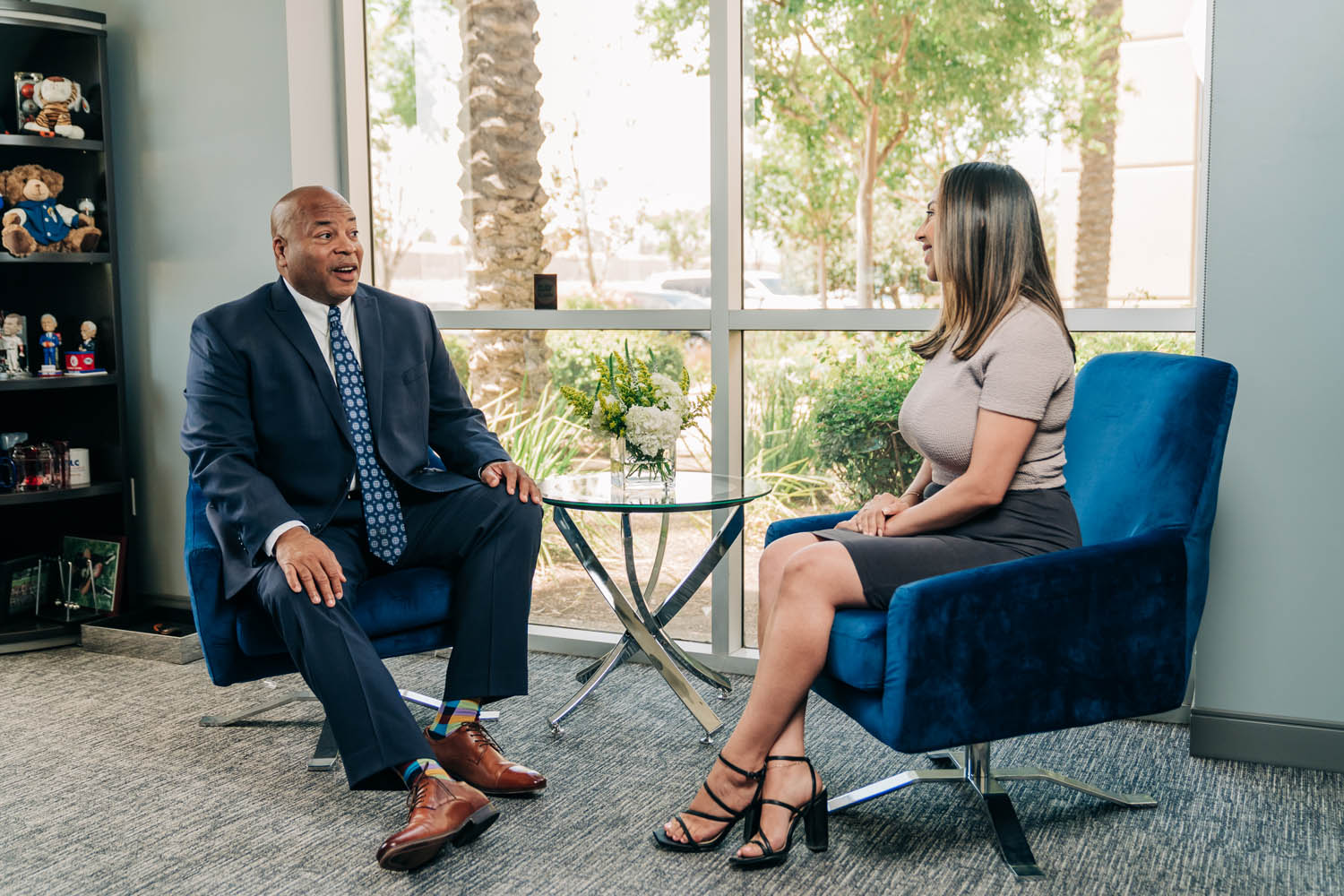 WHY SHOULD YOU CHOOSE
OUR FIRM TO REPRESENT YOU?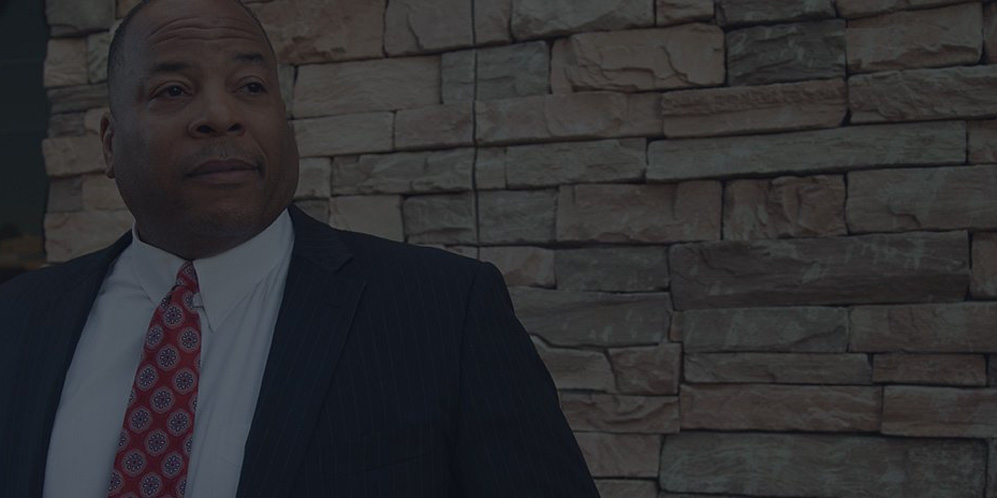 Your Case Will Be Handled by an Experienced Attorney
Our founder, attorney Eric D. Paris, has represented injured people in Southern California for more than 22 years. Prior to founding The Paris Firm, Mr. Paris worked as an insurance defense lawyer, which gave him great insight into the insurance companies' evaluation of claims and their tactics to minimize your recovery for your injury matter. You will personally meet with an attorney and your case will be handled by an attorney with the assistance of our paralegals and support staff.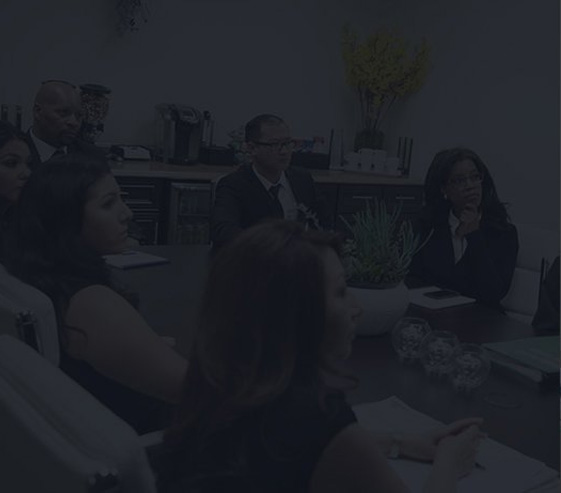 We Have A Record of Great Results
We are proud of our track record of results. We understand what your case is truly worth, and we will not advise you to settle for less than what you deserve.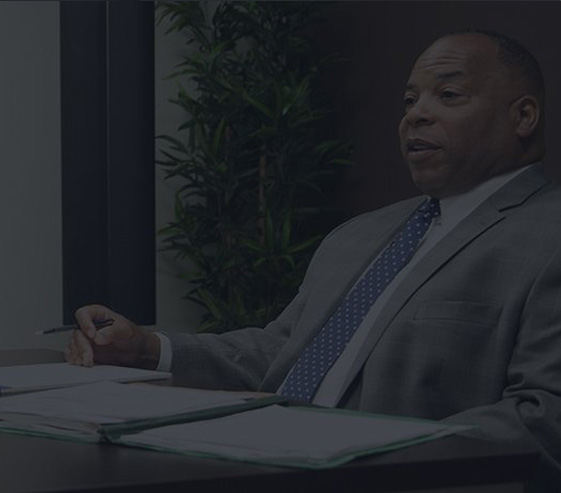 We Care About Our Clients
We develop personal relationships with our clients. We will get to know you and your family. At The Paris Firm, you will never be treated as a number or a case file. We have earned the trust of our clients by treating them the way we would treat a member of our own family. We get to know our clients on a personal level which allows us to best present your side to the jury.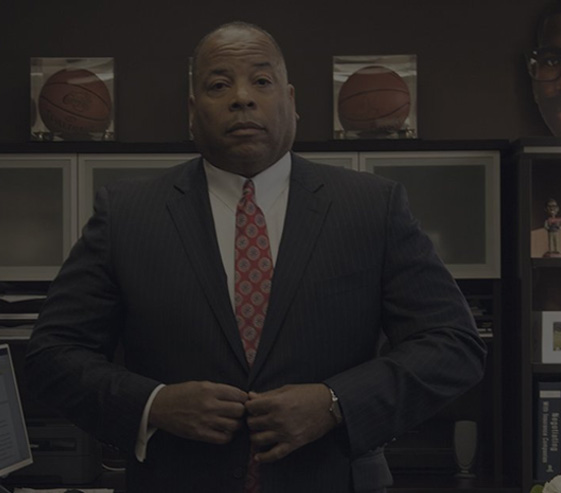 We Will Go To Trial To Get You What You Deserve
Our goal is to obtain maximum financial compensation for our clients. Sometimes that means taking your case to Trial. You do not have to settle for a law firm that always settles out of court for less than a case is truly worth. When it is in your best interest, The Paris Firm will hire the best experts and utilize all of our resources and take your case to Trial and present your matter to a jury.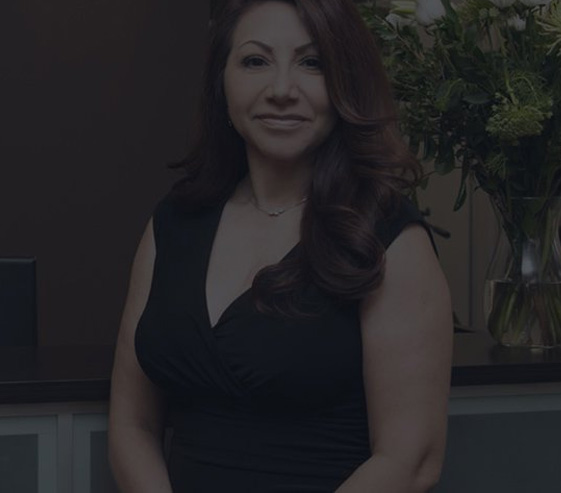 We Use Cutting Edge Technology
You can rest assured that your legal matter will be handled with the highest degree of professionalism and care with our state of the art technology. Our firm uses cutting edge technology with software and presentation tools that enable us to make a compelling case on your behalf at trial or in mediation.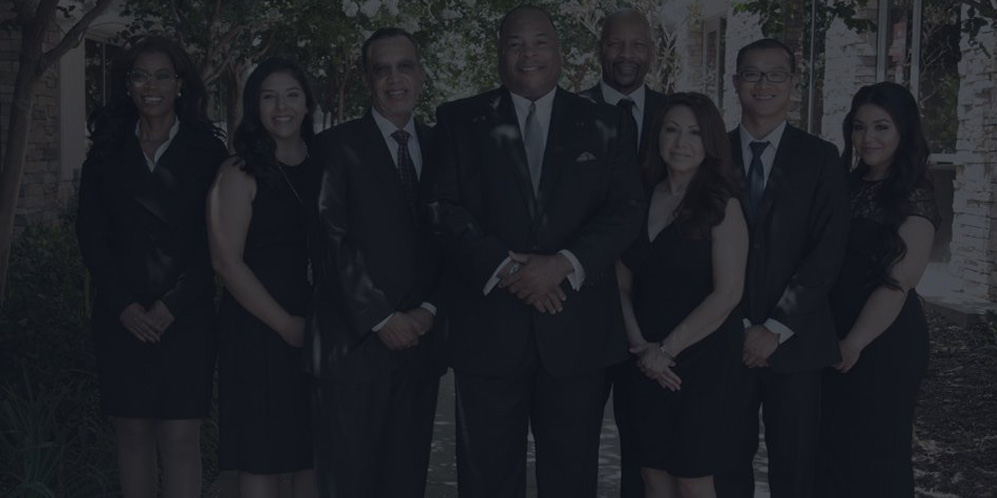 We Will Get You The Medical Attention You Need At No Cost To You
It is extremely important to obtain the right medical care after you suffer an injury. Sometimes it's difficult to identify and find the type of specialist you need. The Paris Firm has a large network of medical specialists who can provide you the care you need with no out-of-pocket expense.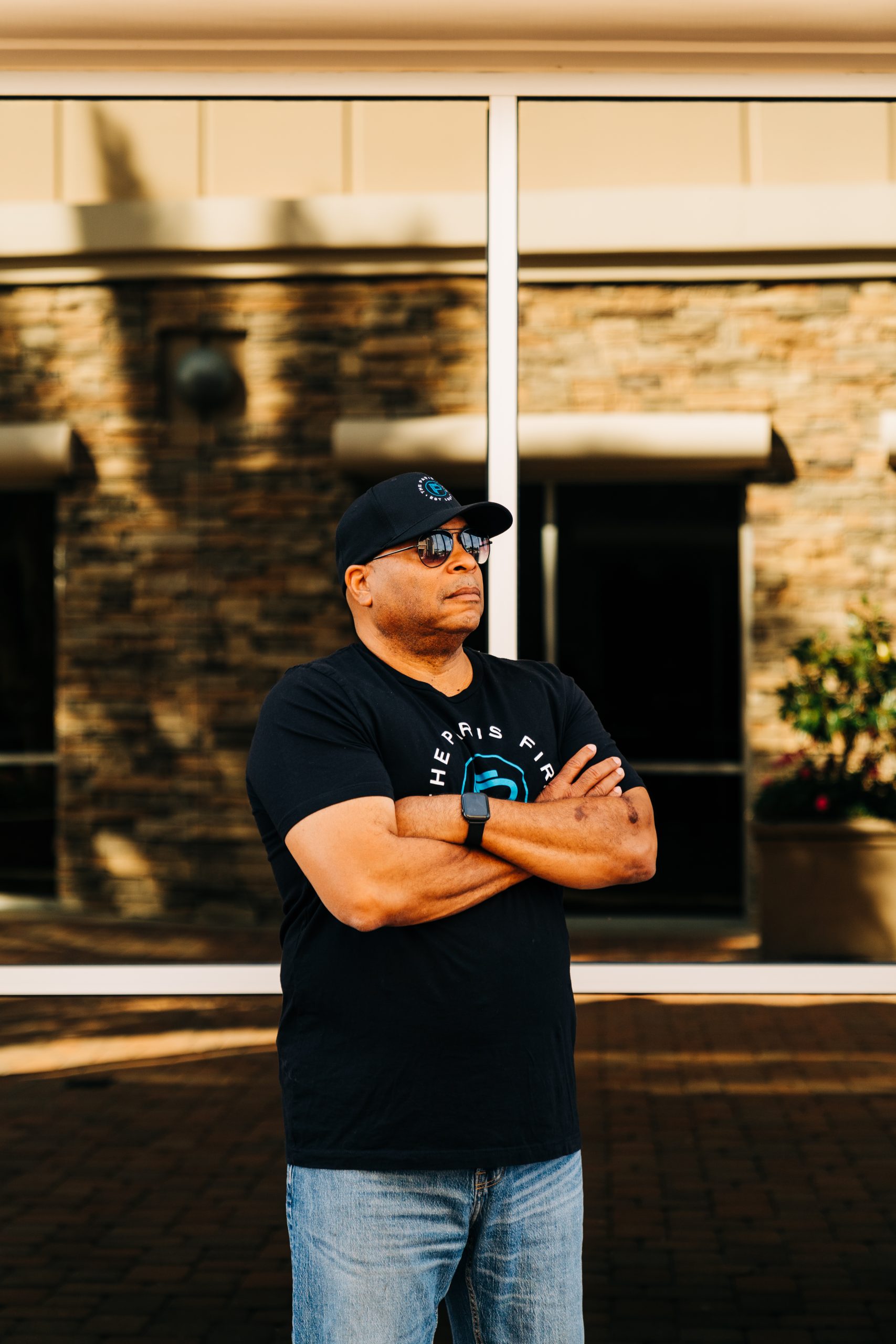 What Should I Do After Being Injured in an Accident?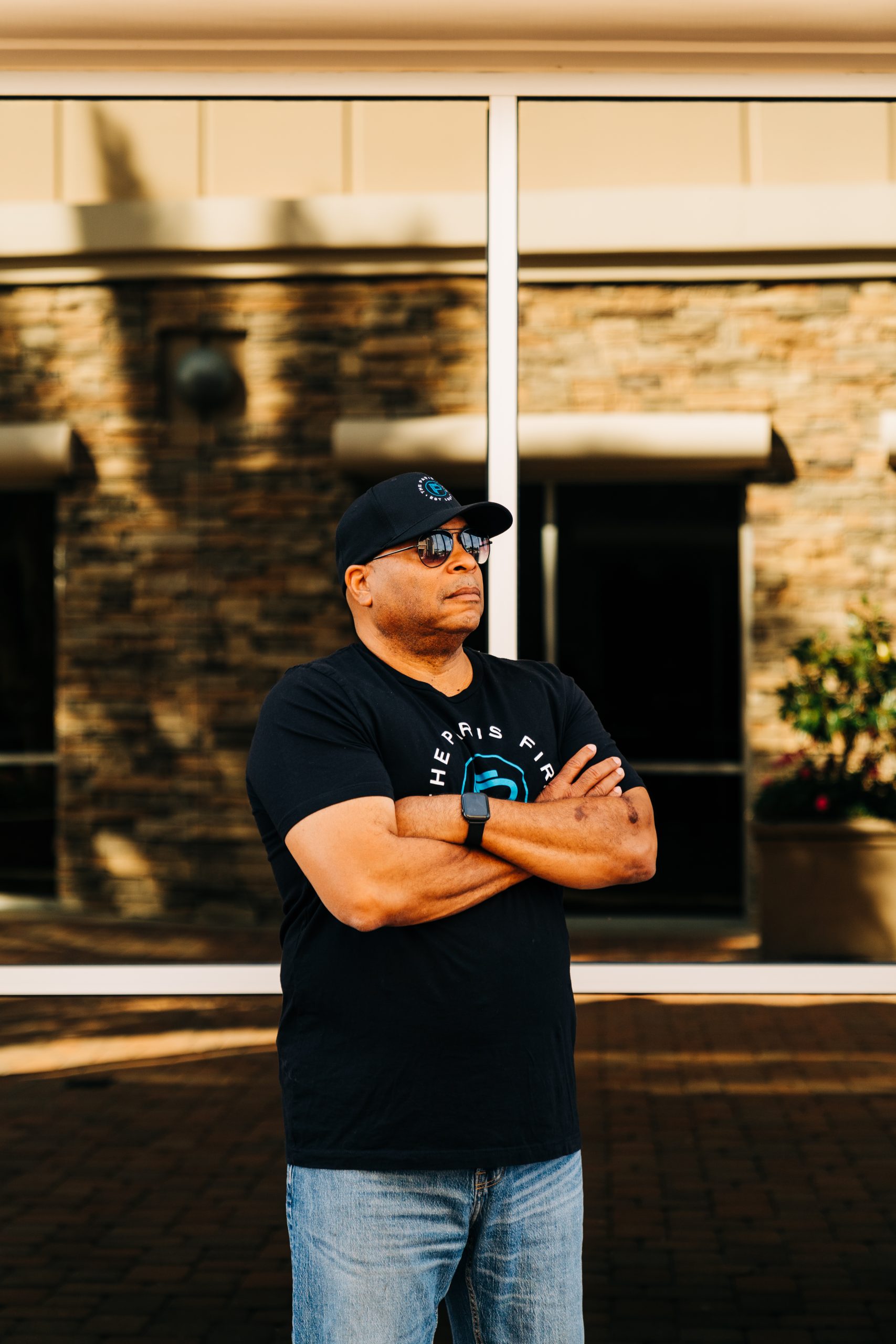 If you have been injured in an accident, you should take certain steps to protect yourself.
Call 911 immediately: Even if you do not feel injured, it is best to call law enforcement and report the accident promptly.
Secure the scene: In a car accident, remove vehicles from the roadway in order to reduce potential hazards to other drivers. In other types of accidents, ensure that the hazard has been removed or that others are warned and kept away to prevent more accidents.
Exchange information: In a car accident, t is vital that you exchange information with the other driver by getting their name, address, and driver's license number. In other types of accidents, get the names and contact information of witnesses and any responsible parties.
Gather evidence: Gather information from other witnesses and bystanders who saw the accident occur. It is also important that you take a good number of photographs that document the accident scene, including property damage.
Seek medical treatment: Be certain to obtain the medical treatment you need. Not all personal injuries caused by an accident are obvious, such as whiplash, internal bleeding, or a concussion. Accident victims may become aware of their injuries at a later time. Having medical records from the time of the accident may help your case later.
Contact your insurance company: This can be done from the scene or at home.
Consult with an attorney: After being involved in any type of accident, it is highly recommended that you seek legal counsel immediately. It is better to have an attorney on board from the beginning in the event your claim is disputed.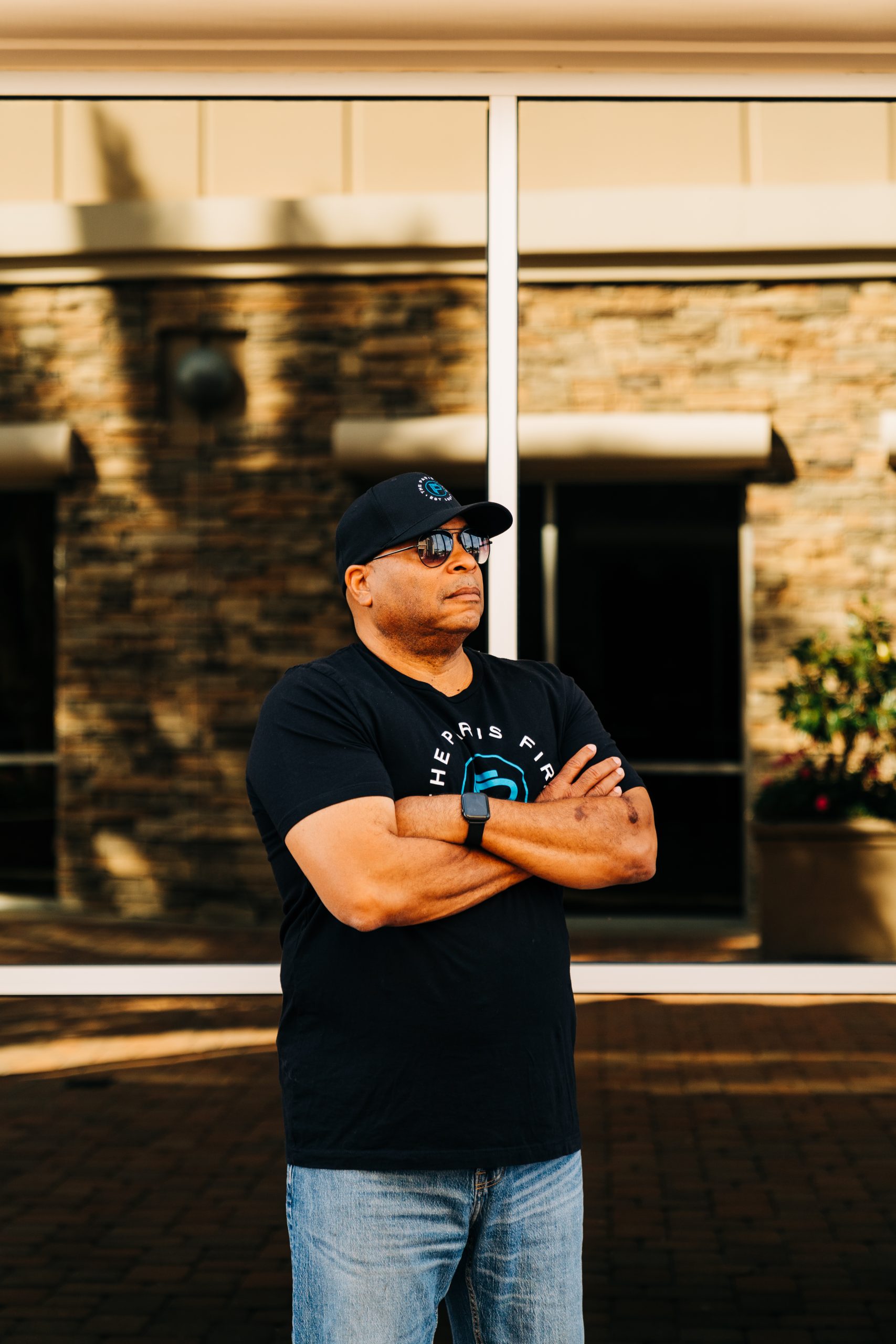 See What Our Clients Are Saying !
[show-testimonials taxonomy='home' orderby='menu_order' order='ASC' limit='6′ layout='slider' options='transition:horizontal,adaptive:false,controls:sides,pause:7000,auto:on,columns:2,theme:none,info-position:info-below,text-alignment:left,quote-content:short,charlimit:220,charlimitextra:(…),image-size:ttshowcase_small,image-shape:circle,image-effect:none,image-link:on']
[show-testimonials taxonomy='home' orderby='menu_order' order='ASC' limit='3′ layout='slider' options='transition:horizontal,adaptive:false,controls:pager,pause:7000,auto:on,columns:1,theme:none,info-position:info-below,text-alignment:left,quote-content:short,charlimit:200,charlimitextra:(…),image-size:ttshowcase_small,image-shape:circle,image-effect:none,image-link:on']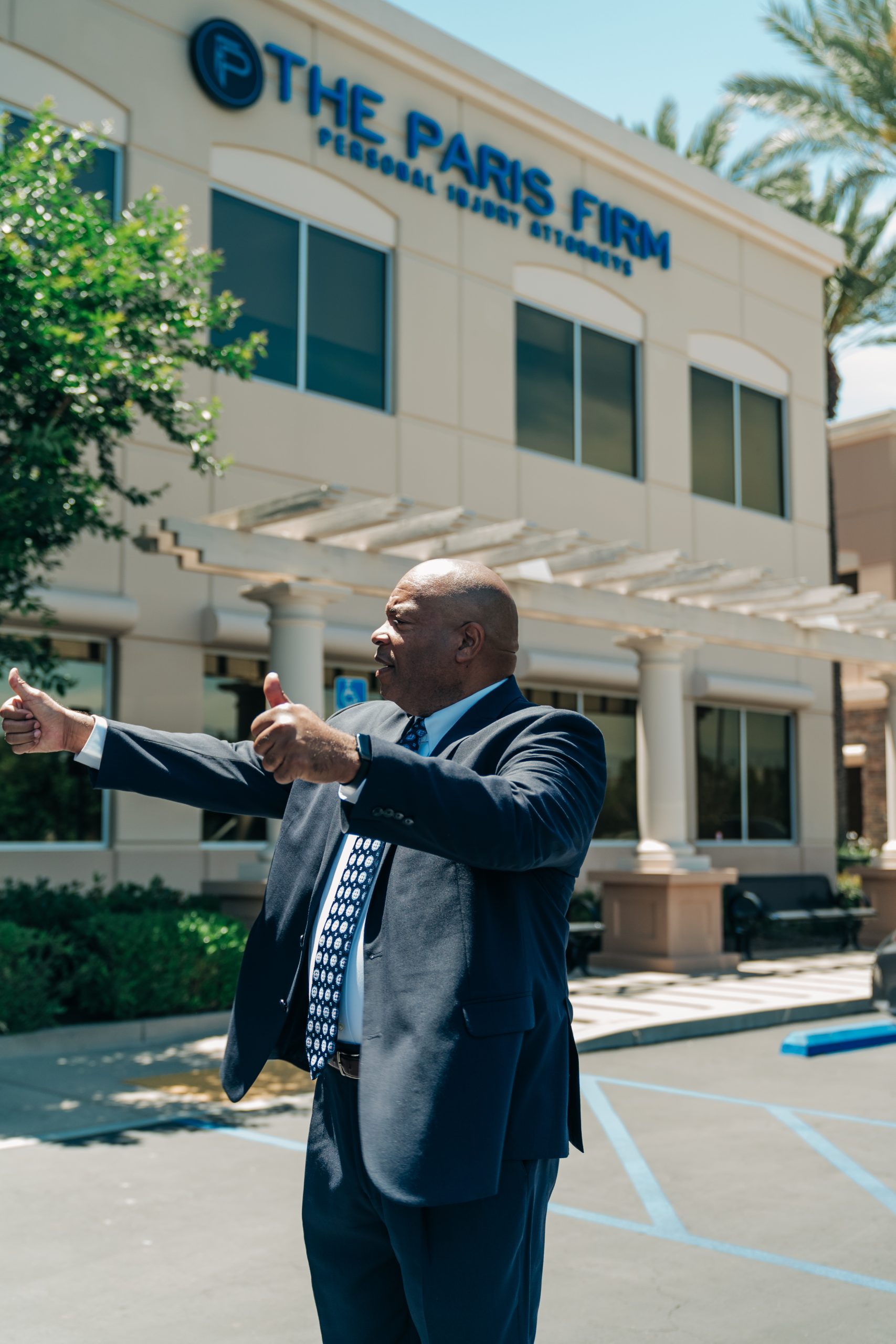 What Types of Damages Can I Receive From a Personal Injury?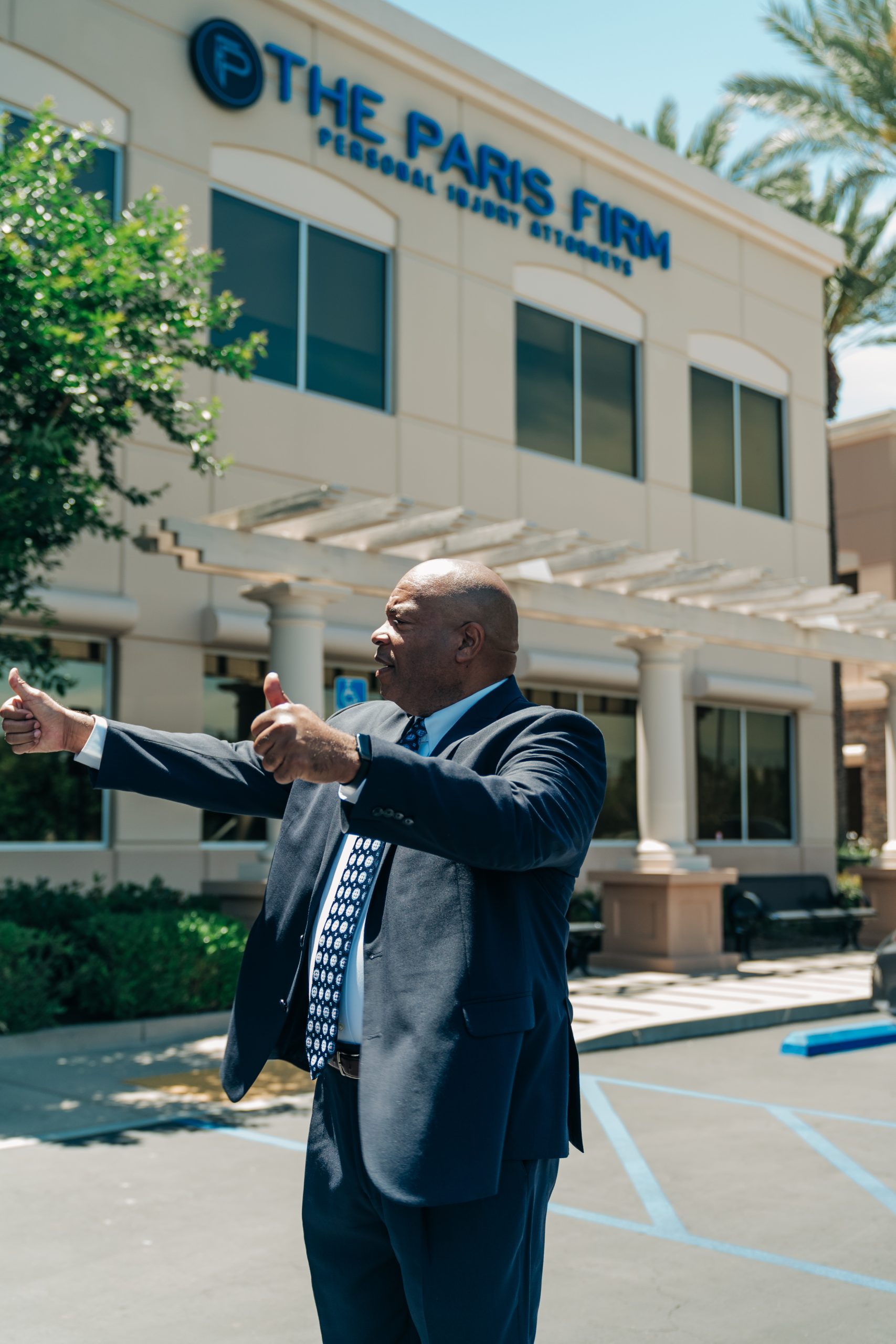 Under California state law, when you have received personal injuries from an accident caused by negligence, you have the right to file a claim against the responsible party to recover damages. They are:
Economic damages refer to the money that injury victims have to pay out due to injuries that include:
Lost wages
Medical expenses and related medical bills
Loss of earning capacity
Property damage
Home or vehicle modifications
Non-economic damages are more subjective and can include:
Pain and suffering
Loss of enjoyment of life
Mental anguish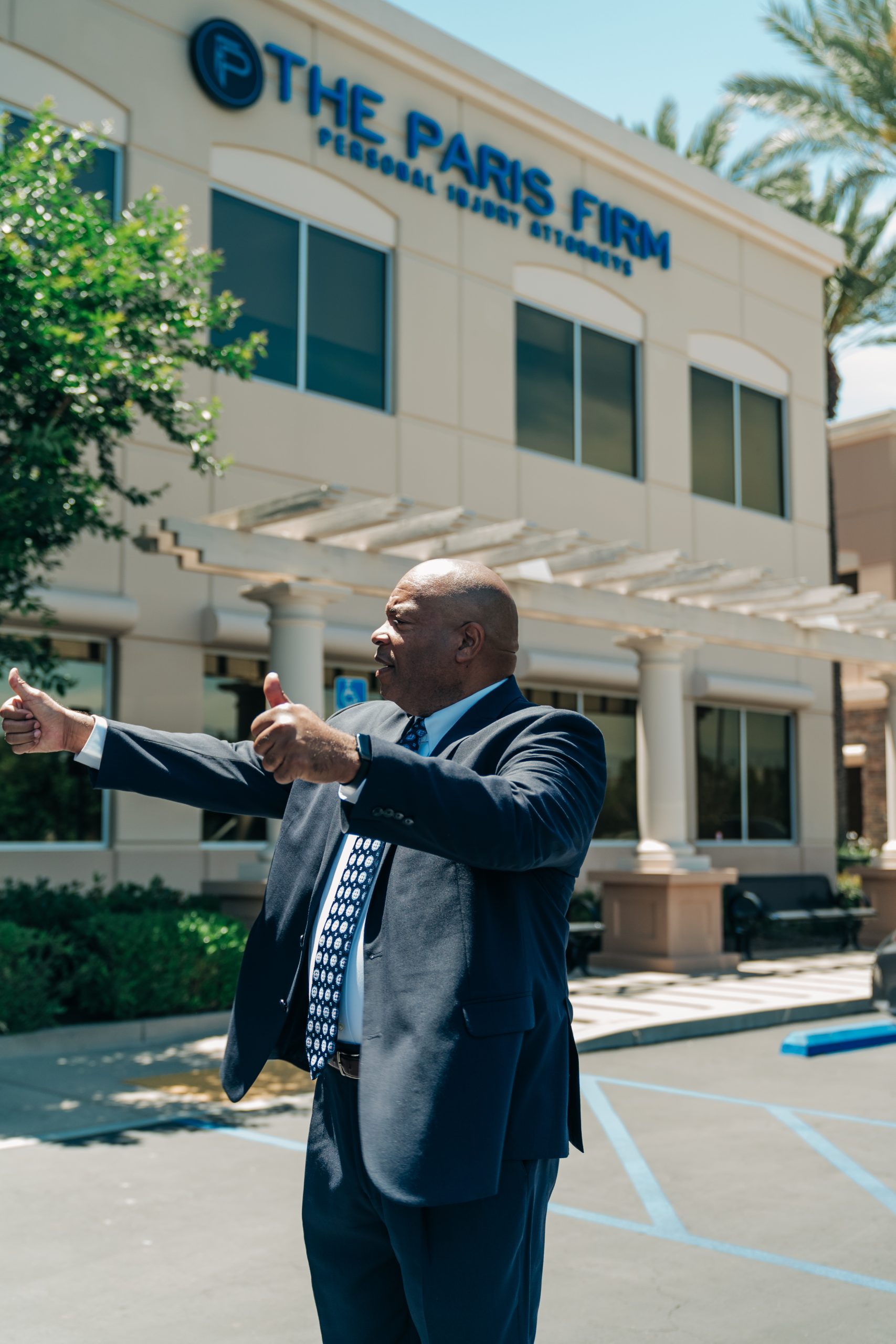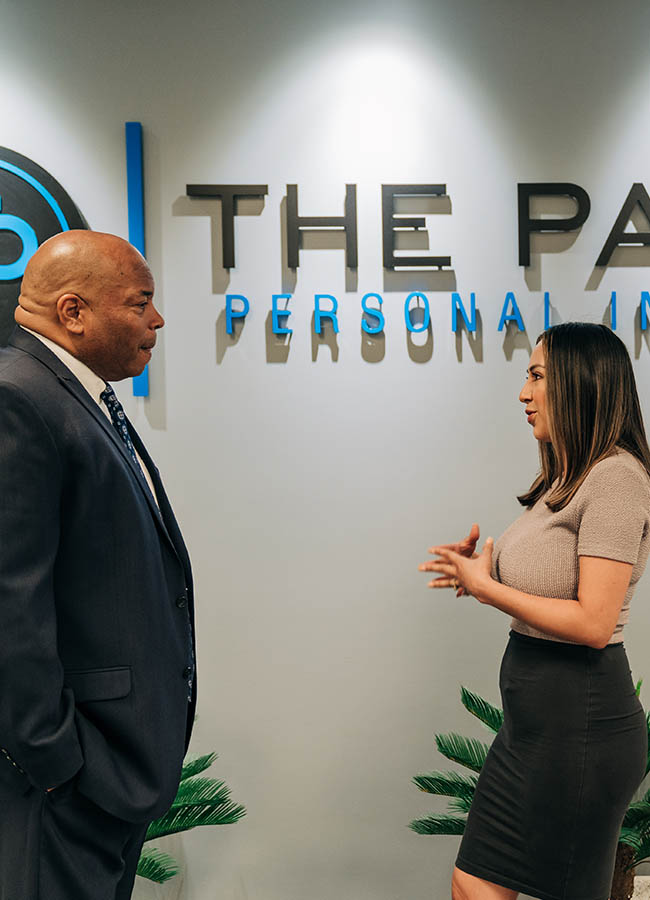 Does My Personal Injury Case Have to Go to Trial?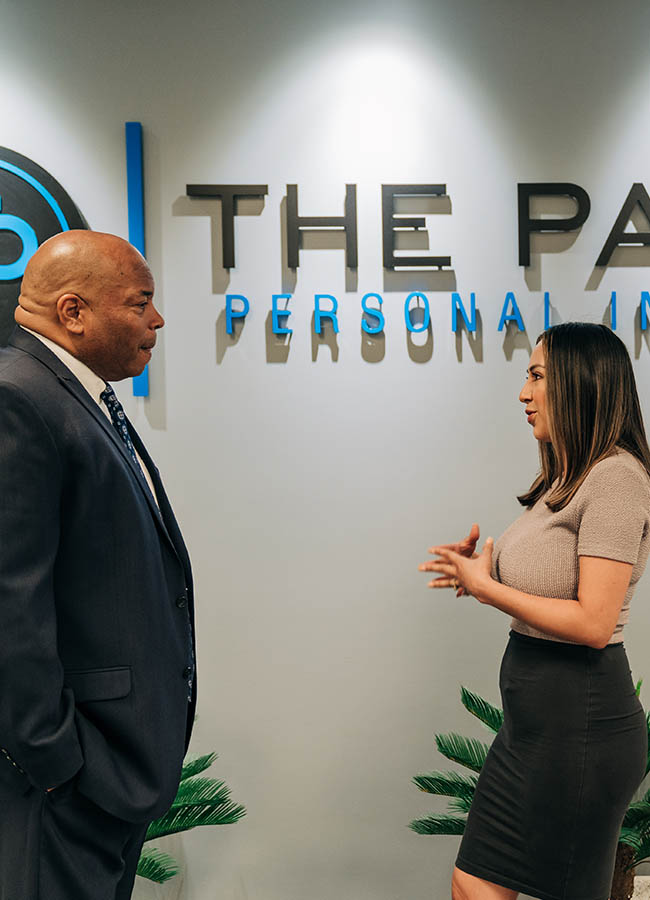 A majority of individuals are unaware of the fact that most personal injury lawsuits never make it to trial. A vast number of cases settle out of court in the Southern California area.
The Paris Law Firm is committed to recovering the maximum compensation for your injuries. Our legal team is dedicated to ensuring that your legal rights are protected and that we obtain a settlement that is fully favorable to you.
Insurance companies are generally more willing to negotiate a personal injury lawsuit when they know that you have a qualified attorney on your side. Therefore, it is critical that you hire the right law firm to handle your injury claim. Other law firms cannot offer the personalized service that The Paris Law Firm can offer.
We will be happy to review all of your evidence in a free case review. Contact our law office by calling (909) 325-6185 and scheduling an appointment to meet with one of our lawyers.
For your convenience, we are located off of the Chino Valley Freeway, 3.1 miles from Cinnamon Park, 3.6 miles from Chino Hills Community Center, and 4.1 miles from Trader Joe's. In addition, we are also only 11 miles from Ontario International Airport.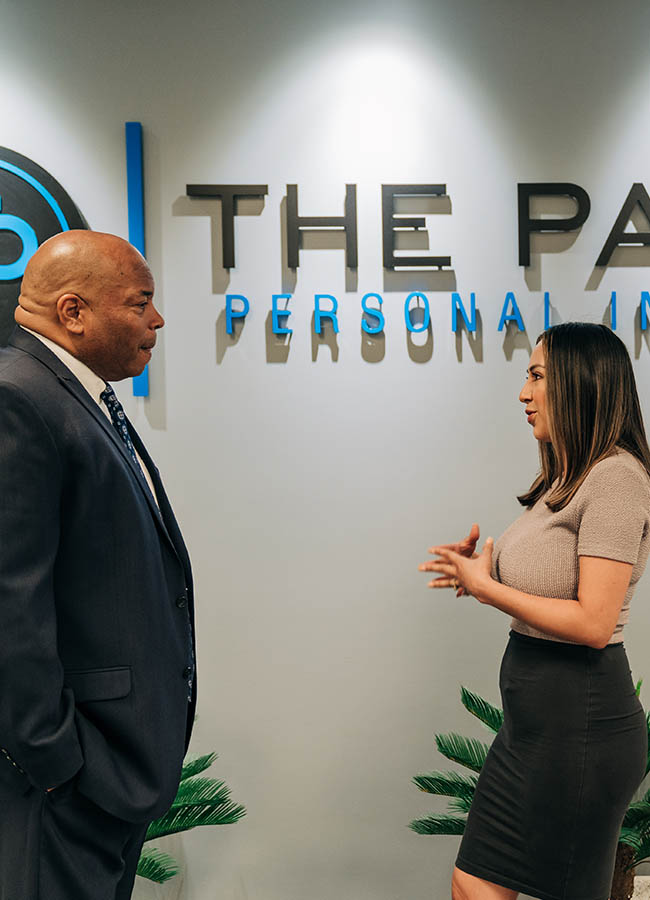 FAQs
Can I receive compensation for my injuries even if I was partially to blame for the accident?
The State of California has what is known as Comparative Negligence Law. This law states that if the victim suffered an injury and they are determined to be partially at fault, the amount of compensation that they receive will be reduced by their allocated percentage of fault for the accident. This law may be utilized in cases that involve multiple defendants as it can reduce the degree of fault in a case. Our personal injury attorneys can explain in better detail how comparative negligence works in California.
Should I settle for the first offer that I receive from the insurance company?
Insurance companies have their own financial best interests at heart. Often, they attempt to offer you a settlement that may sound good but, in reality, is not fully favorable to you. Many car accident victims manifest their injuries at a later time, such as whiplash or a concussion. In addition, the insurance company may also attempt to delay or outright deny your claim. Never accept any type of offer without first speaking to a personal injury attorney.
Should I remove my loved one from a nursing facility if I suspect neglect or abuse?
If you suspect that your family member has been injured or abused in a nursing home or other care facility, you should make immediate arrangements to have them removed as soon as possible. It may be necessary to have them examined by a physician or taken to a hospital for treatment of their injuries. If you have trouble placing your family member in another facility right away, they may have to stay with you temporarily until a place opens up for them. Of course, this may depend on the level of care that they require.
Is there a time limit on how long there is to file a wrongful death claim?
Under California law, typically, an immediate family member only has two years from the date of death in which they may file a claim. There are certain circumstances in which an extension can be granted, such as when the party responsible leaves the state or the fault was not discovered by the family until a later time. If you attempt to file a claim after the two-year period, it will most likely be dismissed.
Should I speak with the insurance company right after I have been injured in a car accident?
If you have been injured in an auto accident, you should never speak with the insurance company until you have consulted with an accident lawyer. Often in accident cases, emotions are running extremely high, and victims may find it difficult to make sound decisions. If you have sustained injuries in a car accident, contact a qualified personal injury attorney immediately. Often insurance companies will try to record your statement to use against you at a later time.
Do I need legal representation in order to file an insurance claim for a car accident?
You do not need a lawyer to file an insurance claim after you have been involved in an accident. However, it is always best to consult with a qualified accident lawyer before signing any legal paperwork or taking the first settlement offer. We can help establish liability and gather all of the evidence necessary to strengthen your claim and recover more compensation for you.
Can I sue for damages if I was injured while I was on a property without the owner's permission?
If you were not a guest, licensee, or invitee on another individual's property, then technically, you were trespassing. Therefore, you have no legal right to file a claim against the owner for any injuries that you may have received. A property owner does not have the right to intentionally harm any individual who is caught illegally on their land, however, and if a person is injured, they do have a legal obligation to seek help for them.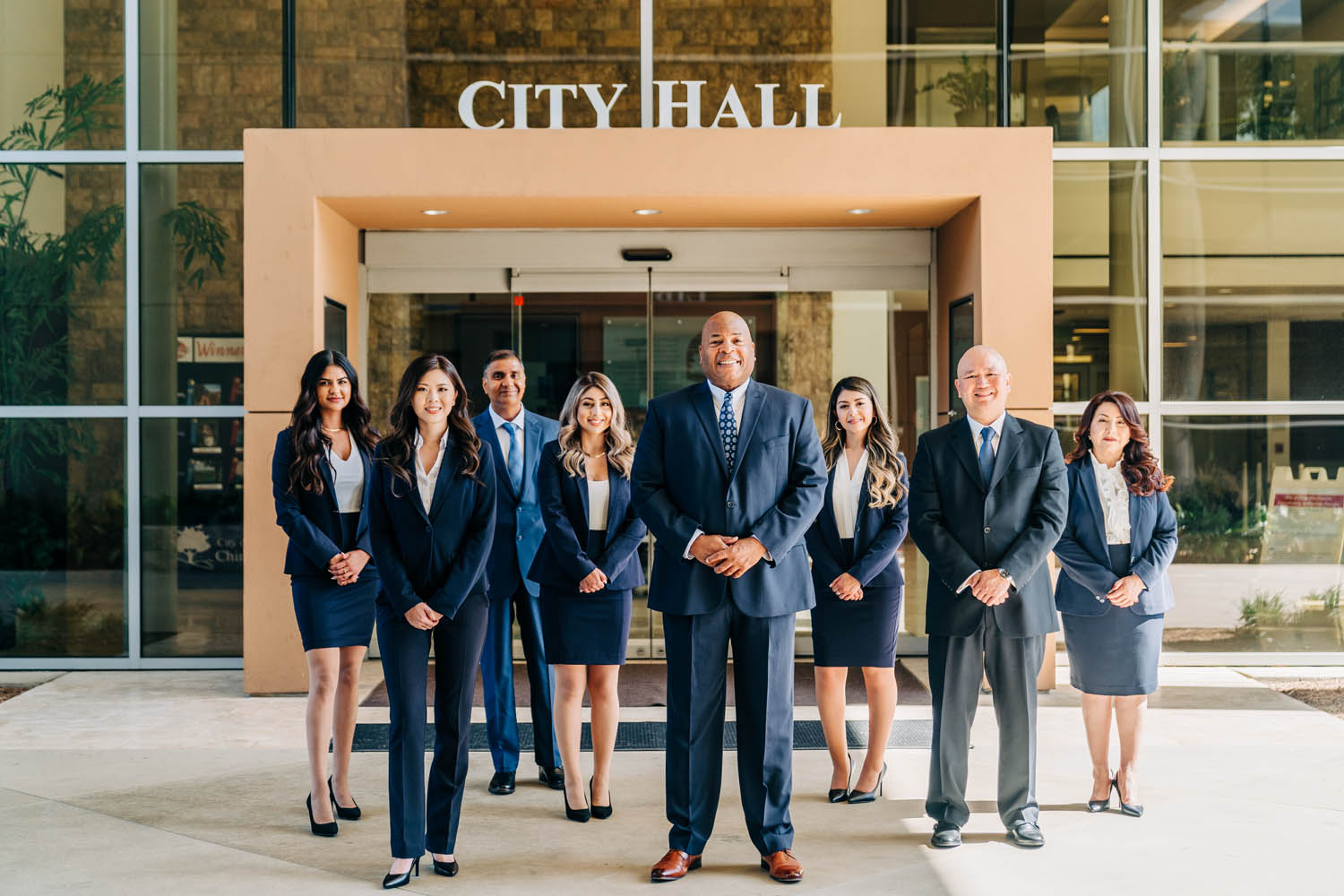 Why Choose Us?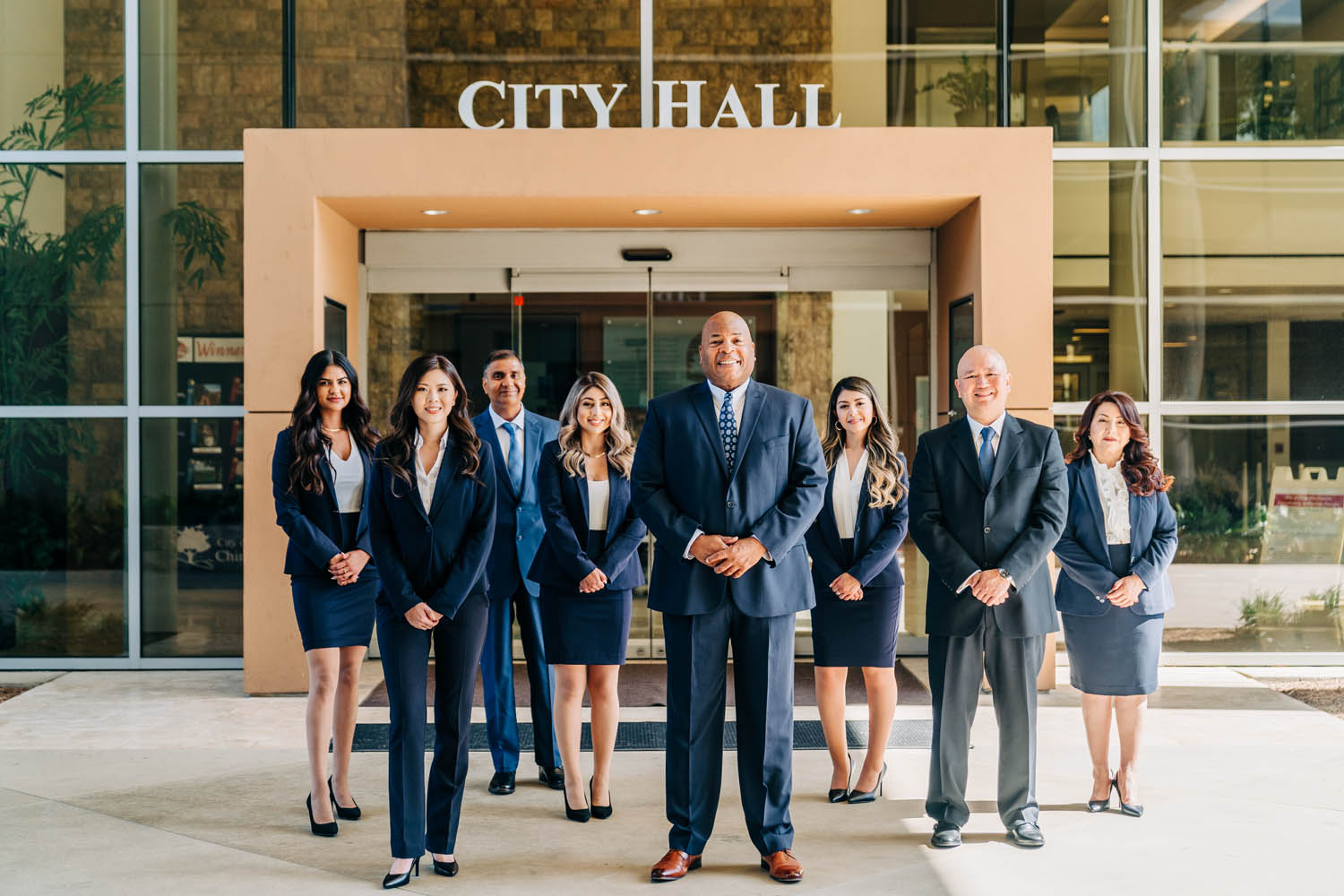 The Paris Law Firm has been serving residents of Southern California for over 28 years. We are professionally qualified to handle various types of personal injury cases. We offer personalized service that many other law offices lack with their clients.
We have the necessary qualifications and experience to successfully handle your personal injury lawsuit. Many other attorneys do not have an adequate amount of experience inside an actual courtroom should your case have to go to trial. Our law group has the skills and professional competence necessary to try your case in front of a jury.
The lawyers of the Paris Law Firm are highly committed to seeing that justice is served in each personal injury claim that we handle. We can gather evidence, negotiate with the insurance company, and take your case to trial if necessary. We will pursue every legal avenue possible to help you recover a settlement that is fully favorable to you.